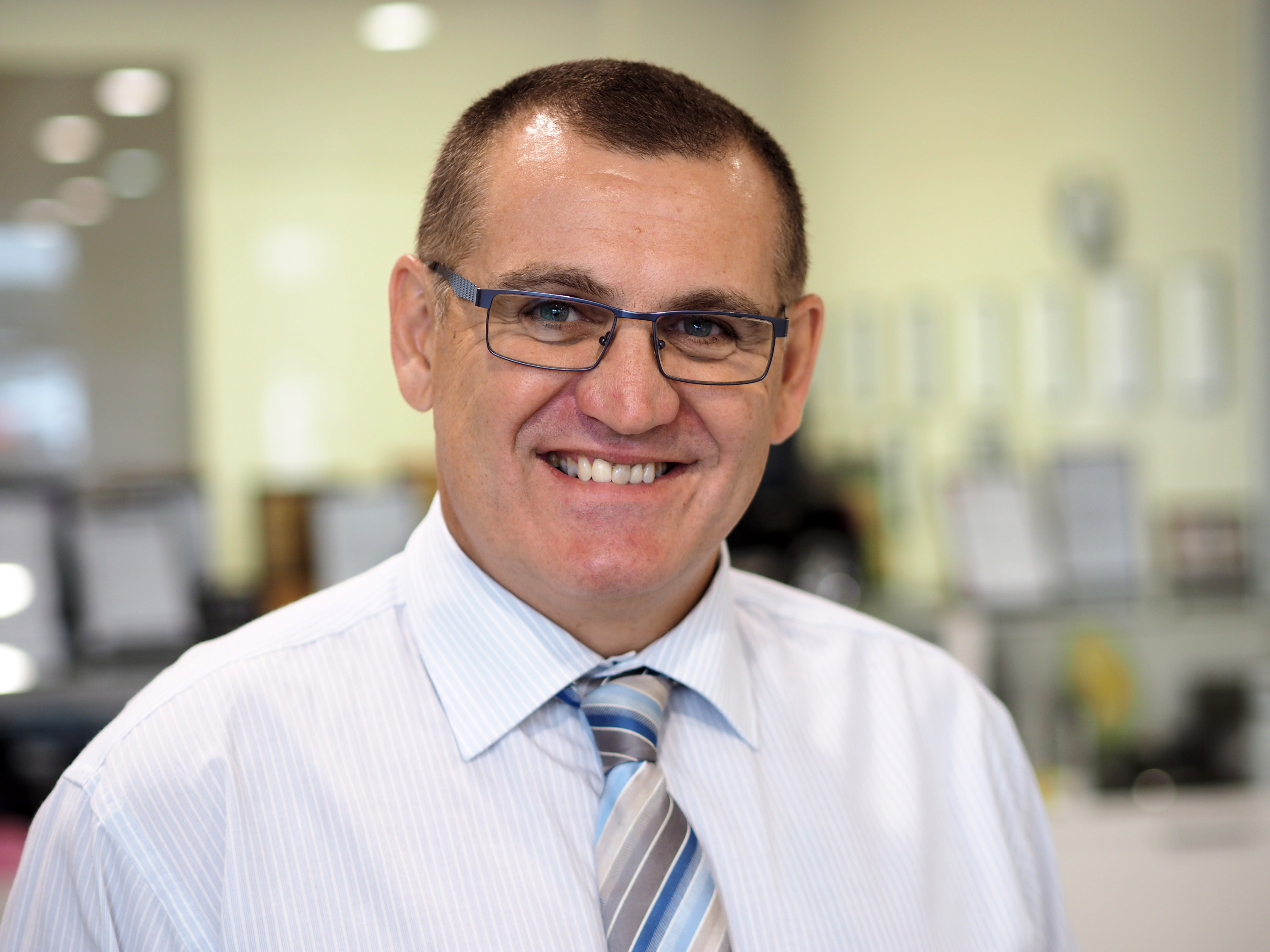 Mirko Milic - Dealer Principal
Mirko has been the Dealer Principal at Lexus Of Canberra since 2011 and he is very proud of my team's achievements. As one of 27 Lexus dealers in Australia, Lexus Of Canberra have consistently exceeded all customer experience benchmarks by simply treating everyone like a guest in our own home.

Mirko is also proud of our association with many sporting and charity organisations around Canberra, having been the major partner of Ronald McDonald House Canberra for the last four years assisting in raising over $1.8 million!

Mirko is married with three kids and his wife is an excellent cook. He is passionate about many sports including AFL, soccer and rugby league, having played all 3 over the years. Mirko is a keen martial artist for many years in the Japanese style of Kyokushin. He is also a big fan of the UFC. He has a degree in business and speaks Croatian and some Portuguese.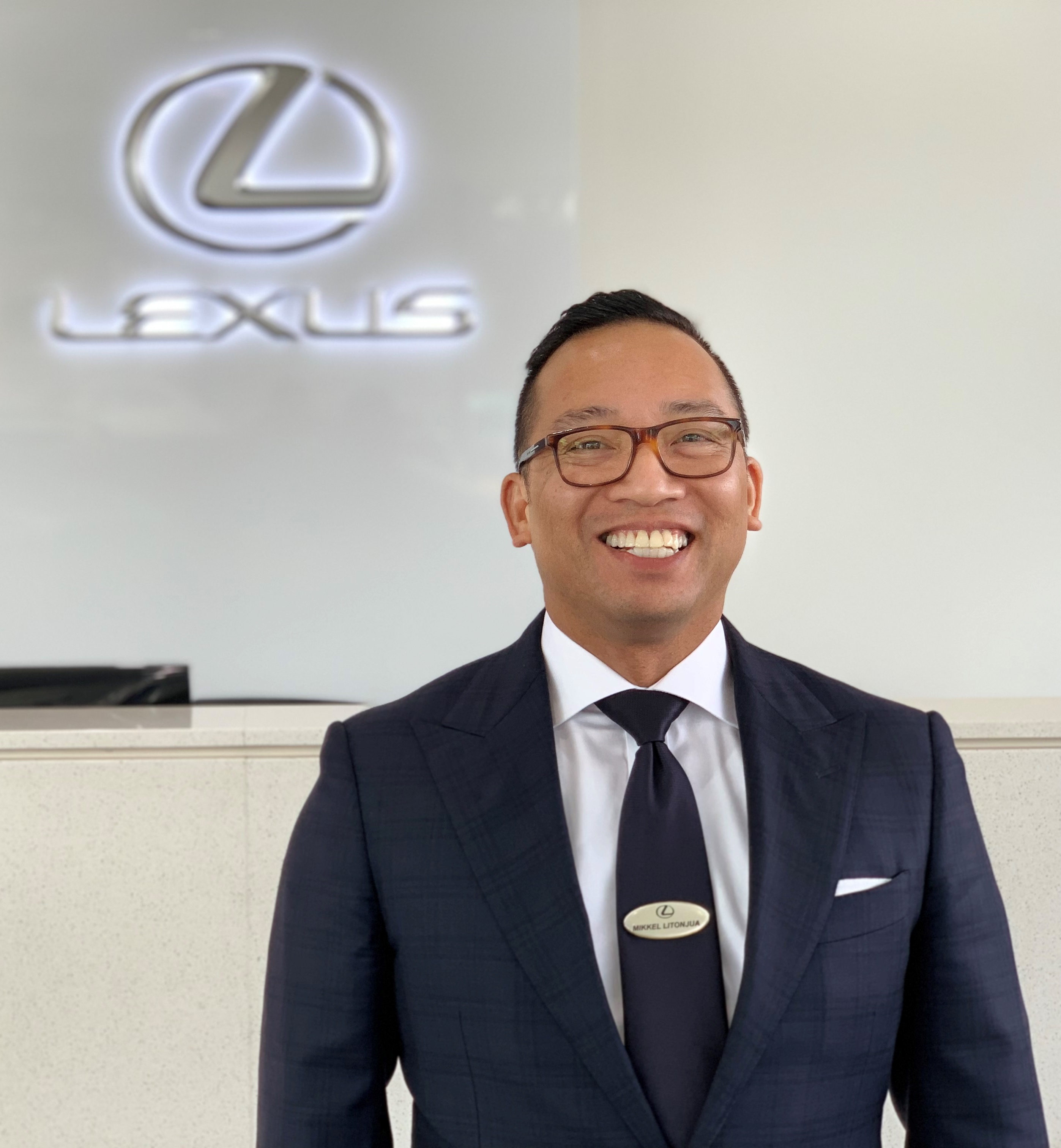 Mikkel Litonjua - General Sales Manager
Mikkel has had many years of solid retail experience before embarking into the motor industry more than a decade ago. Mikkel is warm, personable and has a great sense of humour.

Anyone who knows Mikkel, knows he is an avid dog lover especially his three Bulldogs, Mojo, Millie and Bentley. He also enjoys playing tennis, snowboarding, and is currently trying to play golf. Mikkel also loves a good cup of coffee, and takes pride in making good coffee too. Next time you're at the Dealership ask him to make you one!

Once you meet Mikkel, you will know what great customer service is all about as he believes positive guest experience is paramount to any business.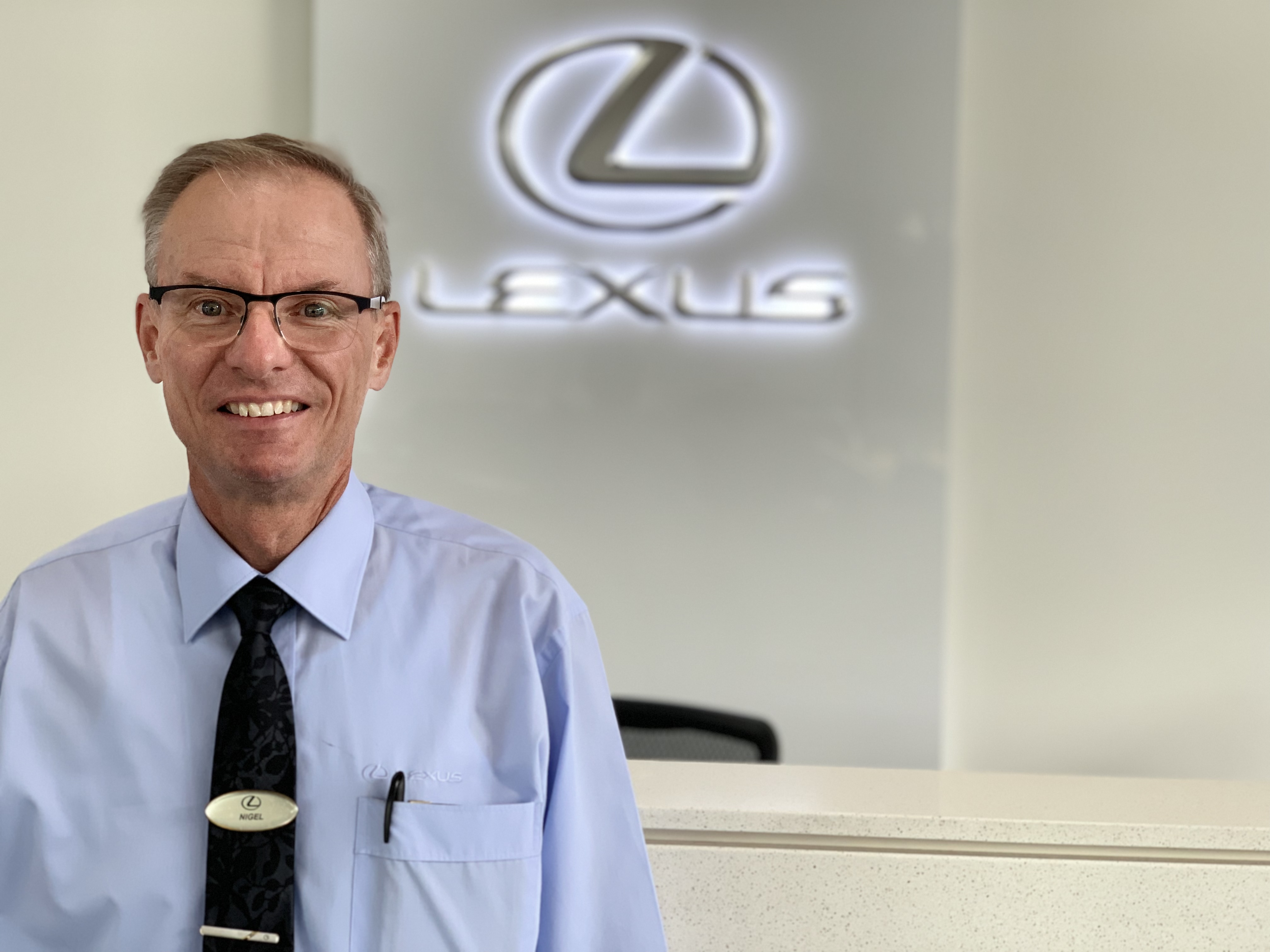 Nigel Wardleworth - Service Manager
Nigel has been in the automotive industry all his working life, starting as a mechanic at Kenworth Trucks, and has vast experience in spare parts and warranty from working across a number of different manufacturers over the years. He has also worked closely with Fleet Management companies as well hence, Nigel brings with him a wealth of knowledge and experience to the Lexus of Canberra family.

He enjoys photography and golf, and he also has a passion for woodworking and wood turning, and dreams of one day setting up a workshop in his new home with the family.

Nigel had moved to Canberra with his family from Jervis Bay some years ago where he spent nearly 20 years there, and was also with the NSW Rural Fire Services for 12 years during that time. He was the Captain of the Callala Bay Brigade for 2 years.

Anyone who has met Nigel knows that he's cheerful and friendly, warm and guest-centric. He will always make you feel welcome like a guest in his own home.

Jason Holyoake - Business Manager
Before joining us at Lexus, Jason worked in aviation for 8 years in multiple roles such as a Customer Service Supervisor and an Airport Movement Coordinator just to name a couple. 

Jason, a Canberran local, graduated from Lake Tuggeranong College and enjoys hiking, swimming, mountain bike riding, Muay Thai (mixed martial arts) and training in a gym. 

He also loves traveling and had been all around Europe and just recently South America, and he's always looking for new places to explore. When you are in Lexus next, Jason would be happy to share stories about his travels and adventures.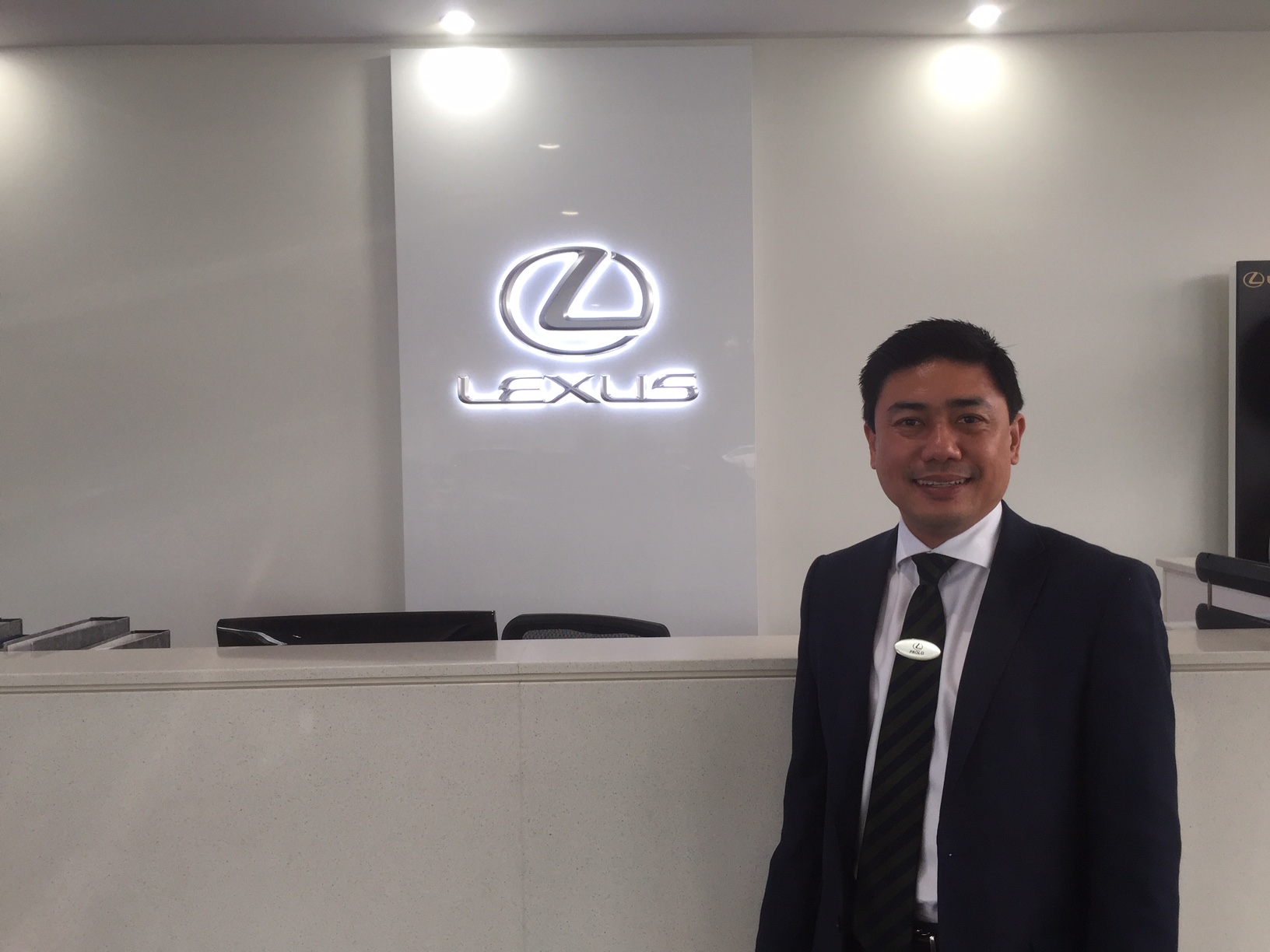 Paolo Facundo- Lexus Consultant
Paolo is friendly and has a great sense of humour. He enjoys playing golf, cooking, eating and socialising with his friends. 

Paolo moved to Australia 3 years ago from the Philippines where he had extensive background in running the family business in hospitality, real estate, finance and agribusiness. He also has a degree Business Administration majoring in Human Resource Management. As such, it is no surprise that Paolo prides himself of anticipating his customers' needs and ensures his guests receives the best he can provide. 

If you are ever in Lexus, make sure you say hello to Paolo. He loves to make his customers feel welcomed like guests in his own home.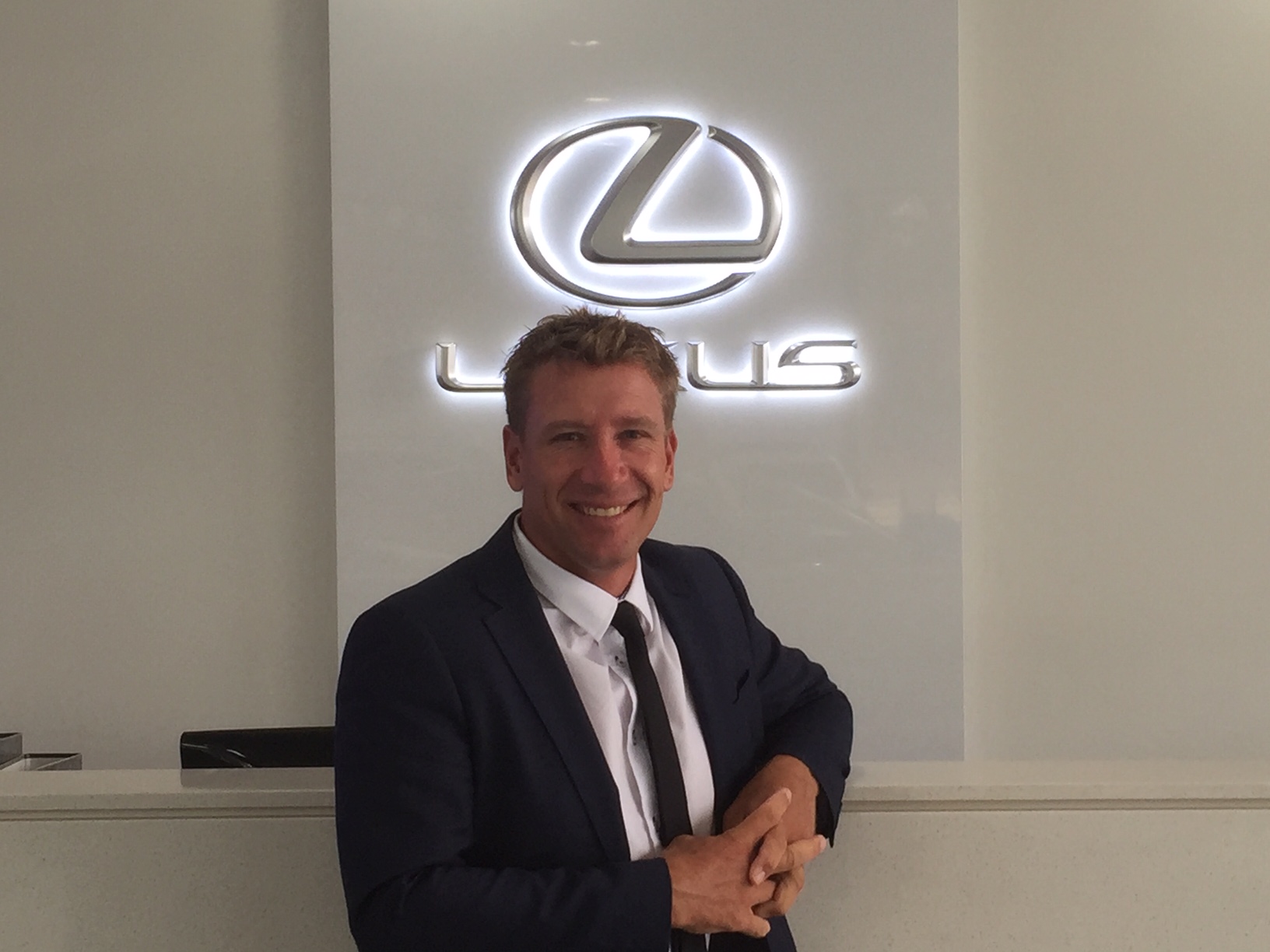 Michael Gerstenberg – Lexus Consultant
Before joining the Automotive industry, Michael worked for 3 years in Real Estate and prior to that was a full time tennis coach. Michael is a very driven and motivated person and likes to aim for success in everything he does. Michael is very enthusiastic and positive to be working with a quality brand like Lexus. He is very approachable, easy to talk with and likes to go the extra mile to ensure that his customers have the best experience possible. Michael loves sport and has been a Professional Golfer since 2013, where he played on the PGA Tour of Australasia. As a former tennis coach, Michael gets great enjoyment out of both playing and teaching. He loves watching the kids skills improve and grow to be the best that they can be.

Michael has 3 children of his own – Ashleigh, Sienna and Mikey. He loves watching them grow up playing sport and having fun. He also enjoys the beach, camping and takes any opportunity he can to travel to his favourite holiday locations.