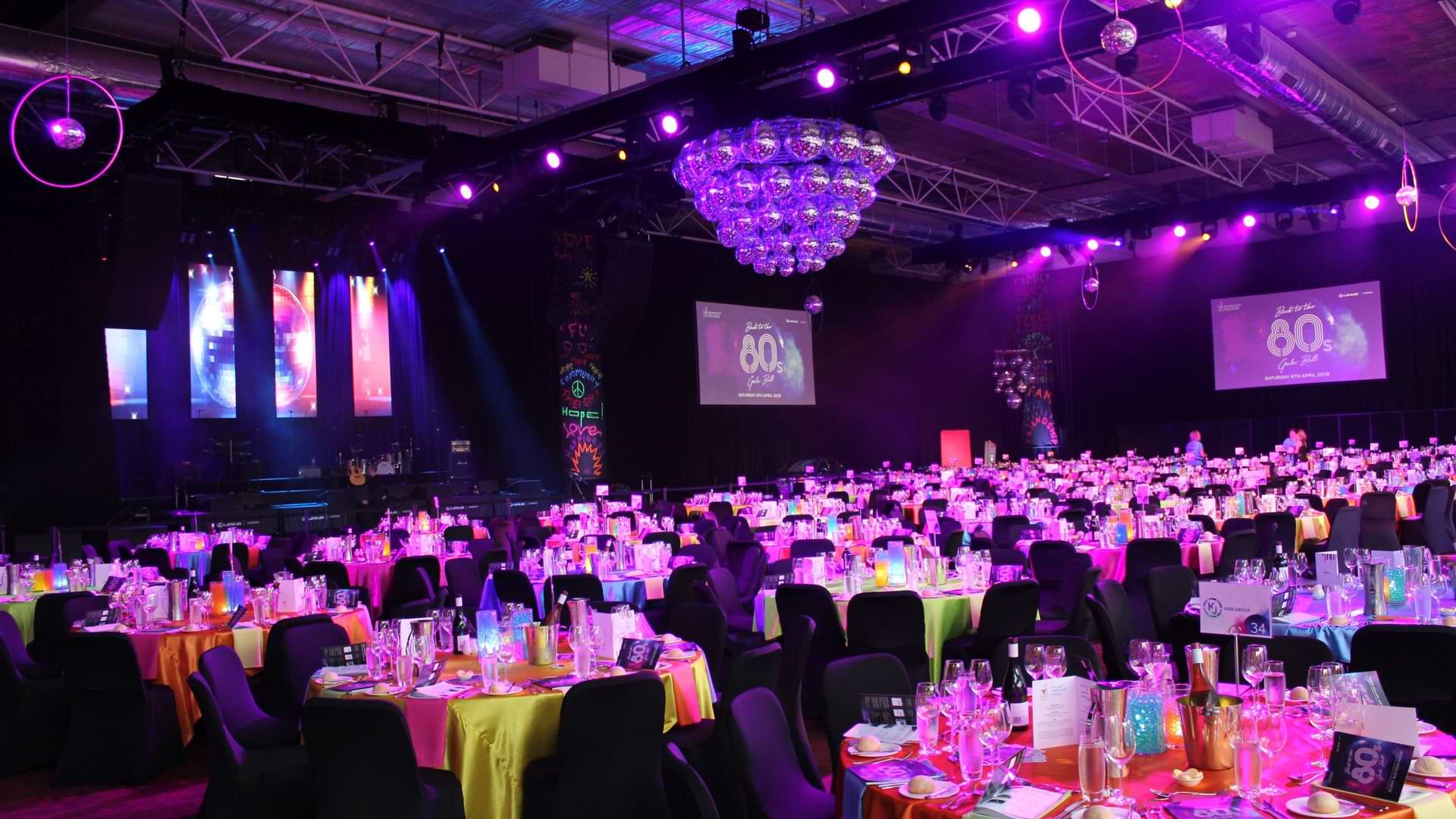 Lexus of Canberra is proud to be a part of various events throughout the year, including a Gala Ball, Golf Day and Food & Wine Evening, in support of the Ronald McDonald House Canberra.
RMHC Lexus of Canberra 2021 Gala Ball
THANK YOU FOR SUPPORTING THE RONALD MCDONALD HOUSE CANBERRA AND SOUTH EAST NSW (RMHC)!
What a result! On Saturday night the 27th of March 2021 at our RMHC ACT Lexus of Canberra Gala Ball we raised a massive $550,000 for children and families in need. This will allow RMHC to continue to run the programs that support families with seriously ill children.
This year also celebrates the seventh year of sponsorship from Lexus of Canberra and this year we have donated a new Lexus UX250h Luxury valued at $53,225 for the raffle. The winner was in the room when we drew the prize, congratulations Luke! We hope you enjoy your new Lexus!
All in all, the event was a huge success and the Canberra community turned up in droves after a tough 2020 Covid year with no Gala Ball.
Special mention goes out to all the volunteers on the evening, to our Lexus business partners who contributed their time and money in support of RMHC and a bog thank you to everyone that attended.
Thank you for helping the Canberra Community once again.
Mirko Milic
Dealer Principal
Lexus Of Canberra
Lexus of Canberra Golf Day 2021 - Royal Canberra Golf Club
The Lexus of Canberra Golf Invitational was held at the beautiful Royal Canberra Golf Club in perfect conditions. The spectacular course was extremely well presented and with seven teams shooting 62 or better, it would be anyone's guess as to what the winning nett score would be today.
The third placed team were just 0.12 of a shot ahead of fourth place and only 0.25 away from second, when they finished with nett 53.
They actually had quite an extraordinary round after they were only one under through seven holes. They then managed seven straight birdies and an eagle to finish their round on 62. Well played Kendrick Winchester, Brad Toone, Stephen Frost & Shane White. The runners had a similar round when they were one under after five holes and then followed up with ten birdies in the next thirteen holes to finish with 61 and nett 52.75. Well done Jordan Rapana, Gary Allan, John Chaloner & Scott Chaloner.
The winners had everything go their way with a fantastic start putting them twelve under after sixteen holes - including a front nine of eight birdies and one par! A lone bogey snuck its way onto the card on their second last hole, but thankfully for them, they were far enough in front to still take the victory with nett 51.37. Congratulations to Anthony Stewart (17), Zac Beeten (17), Mick Perre (26) & Trent Hill (17).
An extraordinary fundraising effort from the guests of Lexus of Canberra managed to raise $7,200 for Ronald McDonald House, Canberra via the on course charity event on the 3rd hole and the raffle over lunch. See below for a great video of the day put together by Tony Prior from Lexus of Canberra: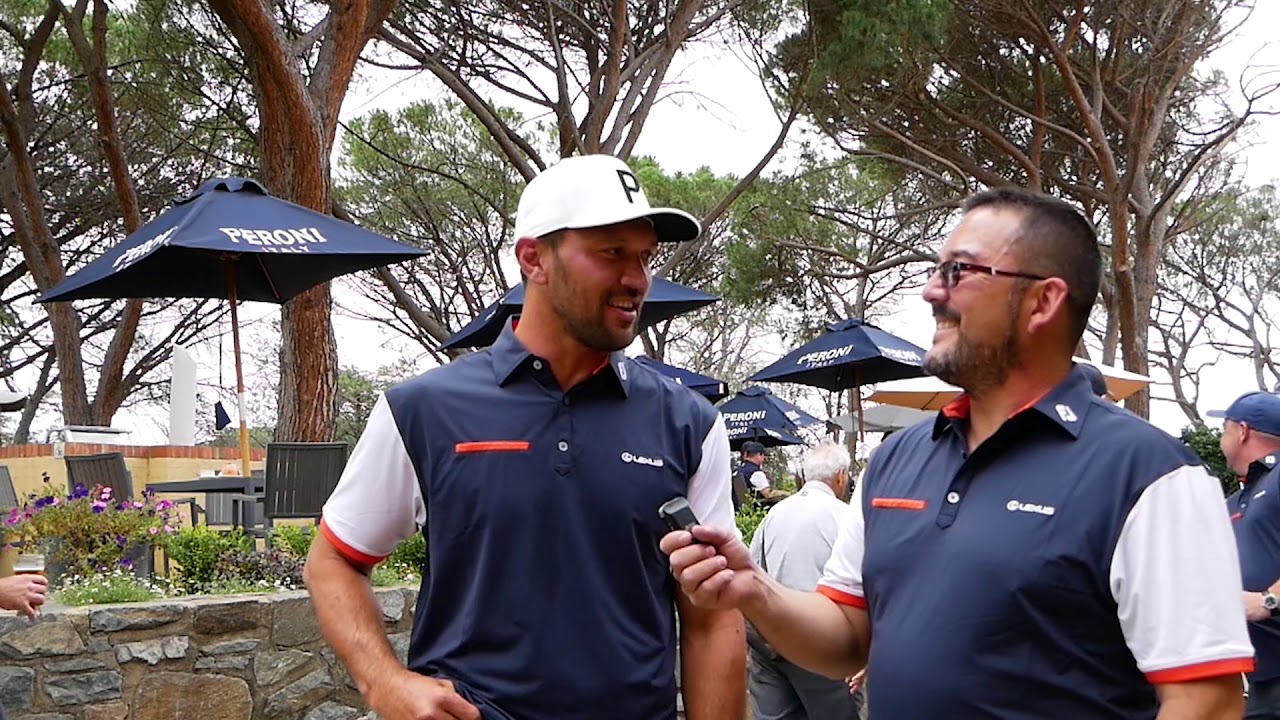 There are also plenty of memories from the 2019 Lexus of Canberra Golf Day held at Royal Canberra Golf Club.
Food & Wine Evening at Pialligo Estate
Lexus of Canberra is proud to co-host the annual 'Food & Wine Evening' as part of our continued commitment to help raise much-needed funds for Ronald McDonald House Canberra (RMHC). This event, usually held in November, sees our guests enjoying an evening of sampling local wines, craft beers and gourmet canapés at the Pialligo Estate Food & Wine evening. Guests also has the opportunity to participate in a 'wine lucky dip' and win a lifestyle raffle held on the night, whilst enjoying classic string music entertainment. To register your interest, please contact Lexus of Canberra.