Lexus of Canberra Experience
Our staff have a combined experience of over 40 years. We ensure that your buying experience is stress free and time effective by providing our clients with our personal preview service. This means you can choose to preview a new Lexus at your own home or office and while we are there, we can bring the Lexus you are interested in and arrange a test drive at the same time.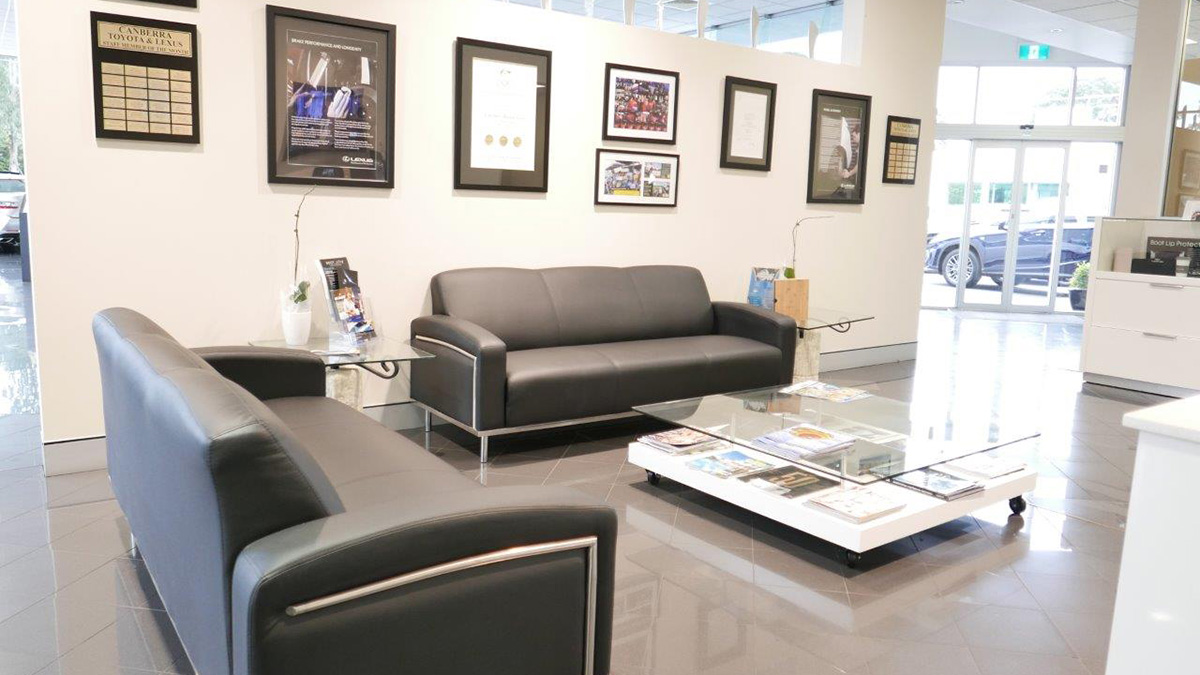 Lexus of Canberra Sales Centre
With an extensive range of new, pre-owned and demonstrator vehicles on display, we can help you find what you are looking for. Find out about Lexus Ownerships Solutions, a brand new way to own a new Lexus with the peace of mind of knowing what your Lexus will be worth in the future. This is all about looking after you, after the sale!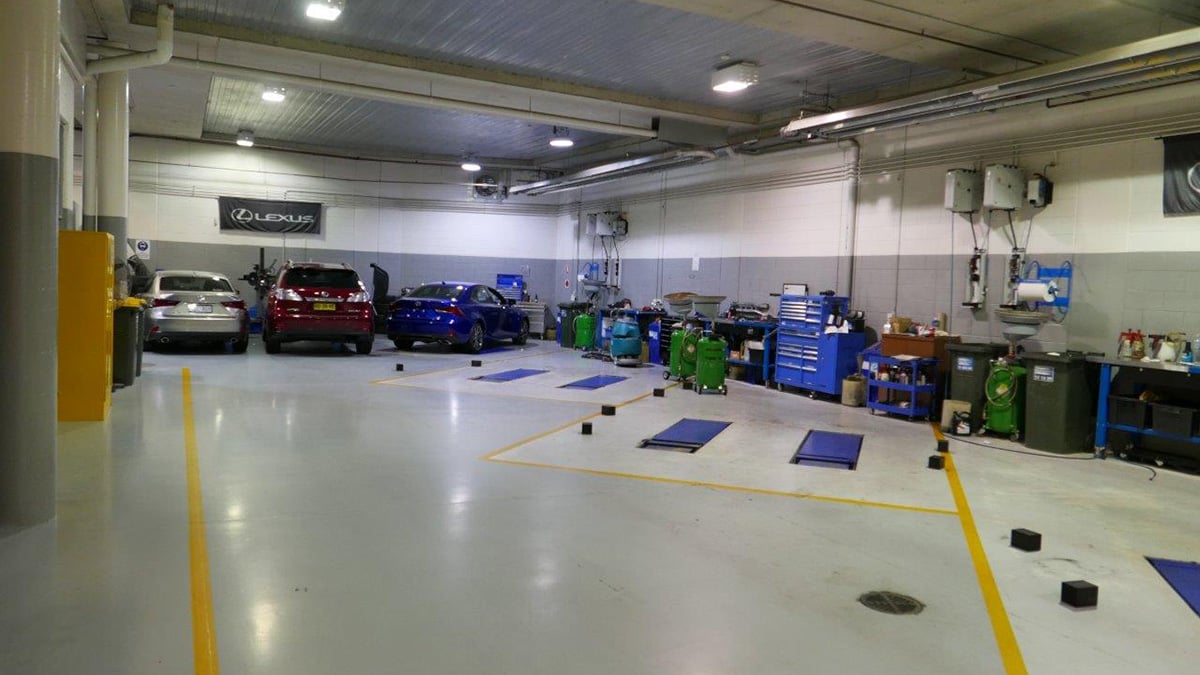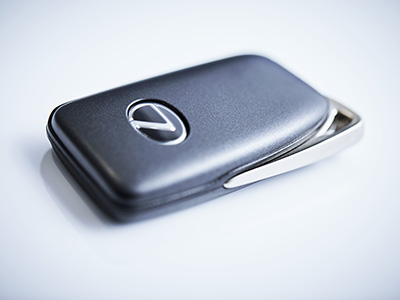 Update your details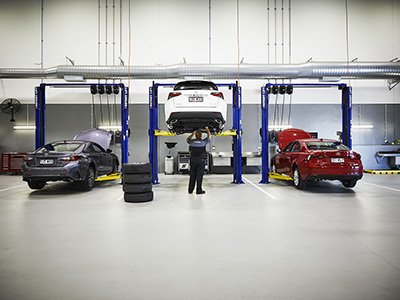 Book a service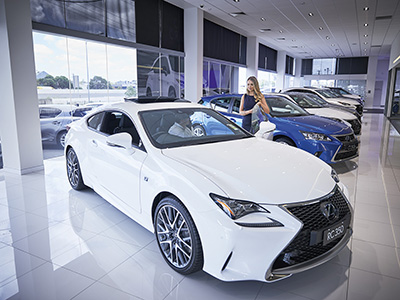 Your feedback