The Lexus journey begins in 1983, when a Japanese team of engineers, designers and technicians were assigned a secret project that required them to reimagine luxury automotive. They were to set new standards of production in order to build an ambitious new vehicle that would outshine the world's best.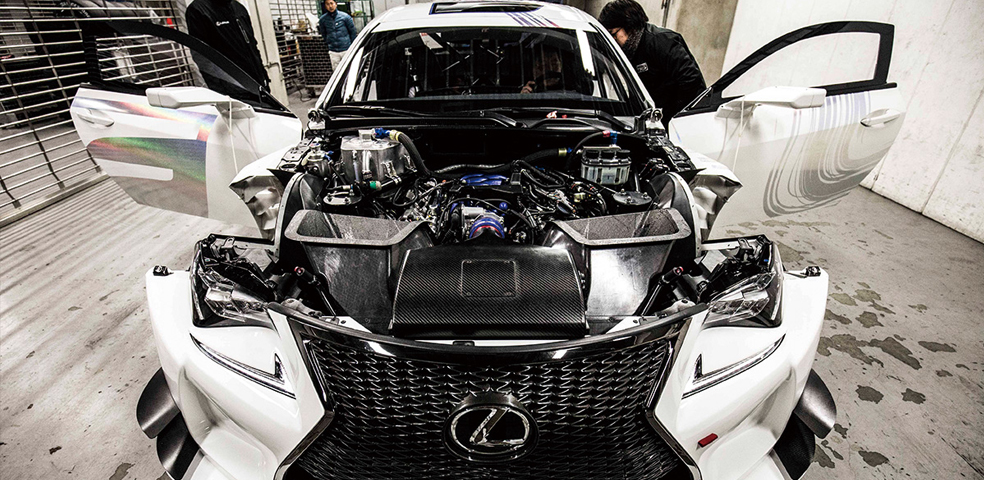 PIONEERING FROM DAY ONE
The project, codenamed Flagship 1 or simply F1, posed a daunting task. This sedan needed to reach 250km/h, while consuming less than 10.51 L/100km. Its noise levels couldn't go over 60 decibels at 96km/h, and it had to display a low drag coefficient of 0.29.

At the time, these benchmarks were considered impossible to achieve all at once even by the most radical minds in the Lexus planning committee.

Six years and a billion dollars later, their innovative ideas, new processes and revolutionary designs made the Lexus LS 400 a reality. They also changed car manufacturing for good.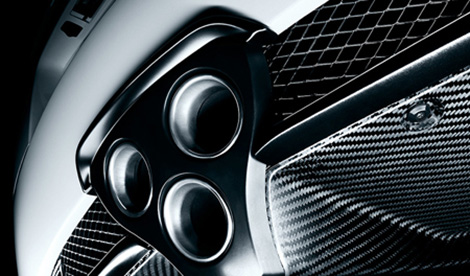 INSPIRED BY THE FINEST
The extreme performance standards of the LS had to be matched by the prestige of its interior. In order to gauge the limits of luxury before pushing them, the Lexus design team skipped the engineering workshop and set out around the world to immerse themselves in the most premium settings.

From upscale mansions and state-of-the-art yachts to deluxe watchmaking studios, they studied craftsmanship and architecture down to painstaking details, seeking inspiration they could apply to the LS 400. Even a Gulfstream jet provided valuable insight for the car's instrument panel.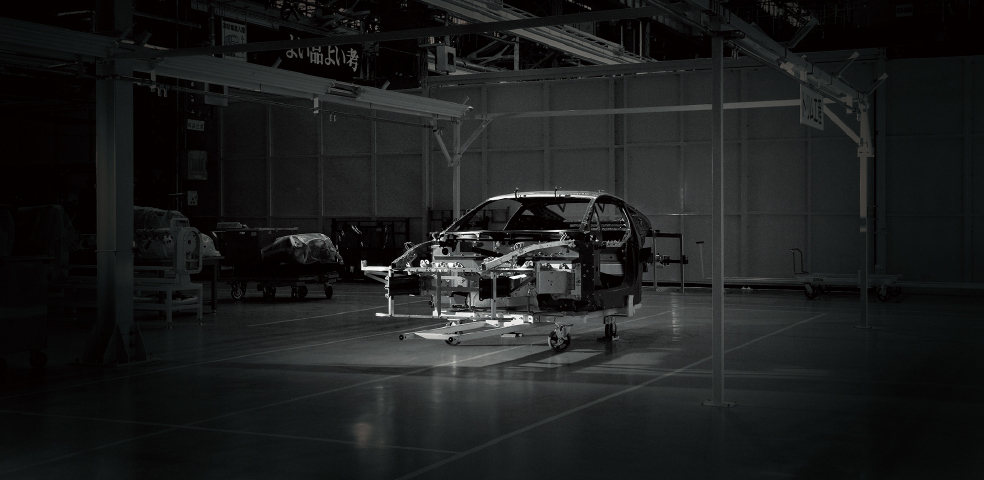 LUXURY'S DARK HORSE
As news about the development of the LS spread, skepticism came from all directions. Used to the German tradition in the segment, the late-80s automotive industry had no faith in a luxury sedan coming from Japan.

Lexus had no trouble promising quality and reliability - strong suits of its parent company Toyota. But finesse and style were seen by many critics as farfetched targets.

The establishment said we couldn't. We proved we could. And since breaking new ground with the LS 400 we have consistently repeated the feat, one milestone after another.

The first luxury crossover with the 1998 RX 300. The forward-looking bet on hybrid technology since 2004. The limited-edition LFA supercar. A string of jaw-dropping prototypes aimed for the production line. It's clear that for those at the Lexus helm, the best way to silence doubters is through action.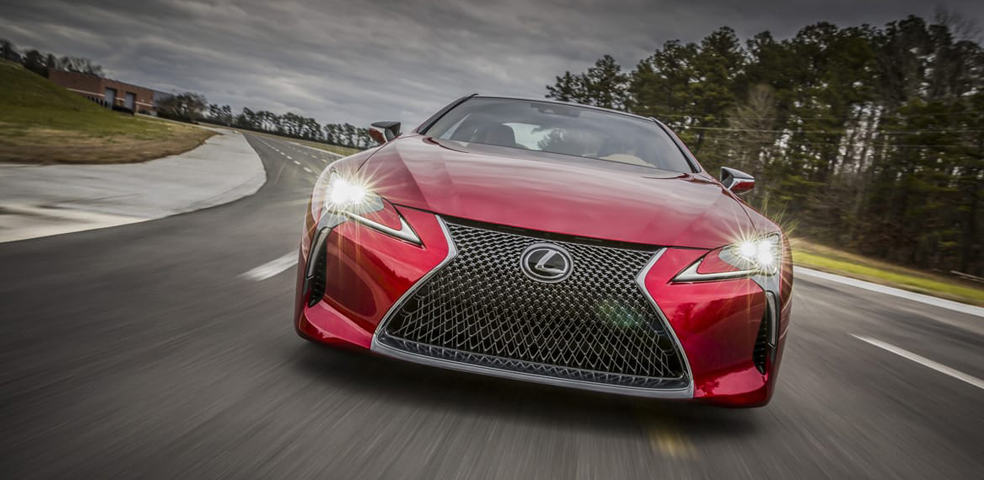 THE NEW LEXUS
In recent years, Lexus has reenergised its pledge to progressive luxury. After restructuring to a very tight team with true automotive passion at its core, a design transformation was forged.

The characteristic Lexus precision and craft are now complemented by startling new looks. Featured literally front and centre is the signature spindle grille, which turns heads wherever it appears.

Rather than justifying what sets us apart, we now celebrate it unapologetically - in every curve and edge of our vehicles. As Lexus president Tokuo Fukuichi proudly declares, "better to be loved by 10 percent of the buying public than not noticed by 100 percent". This brave design joins exhilarating performance and imaginative technology to form the three main pillars of the exciting new Lexus.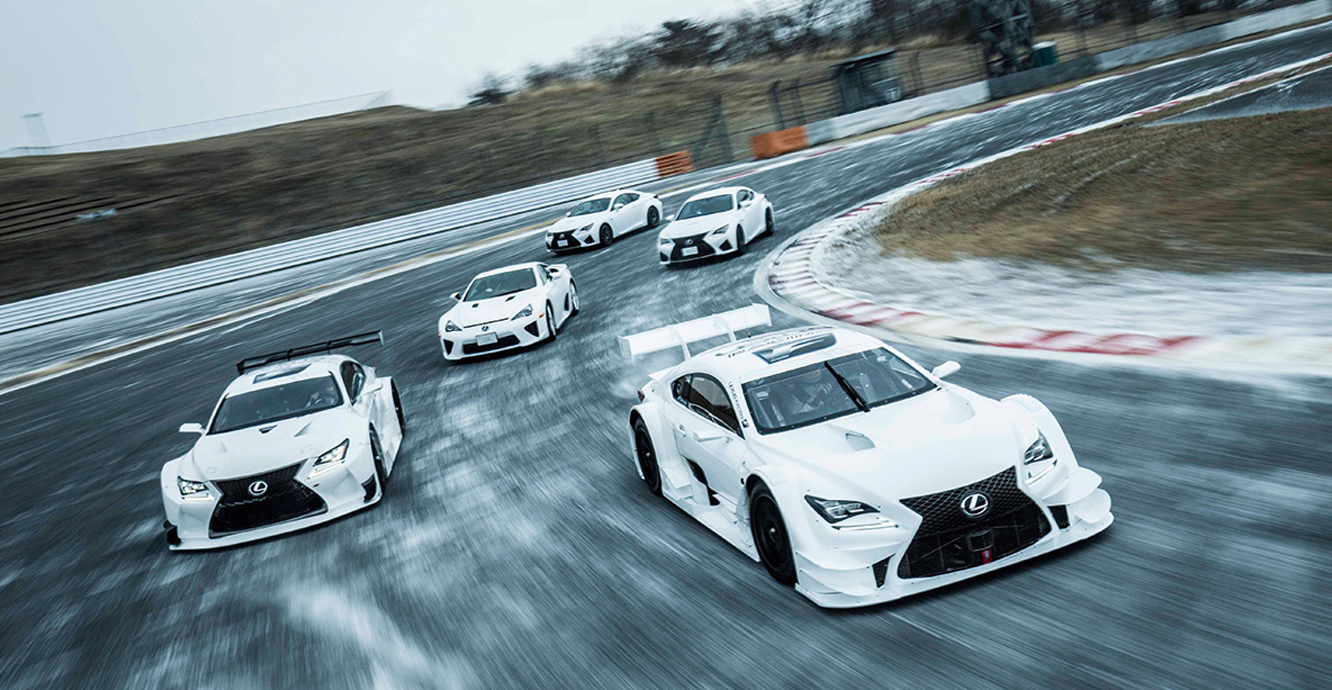 The Future of Lexus
Today, Lexus continues to stay true to its heritage while looking towards the future of automotive technology, design and experiences.

Striving to create vehicles that go beyond the conventional, Lexus has forged its name as a premium automotive pioneer.