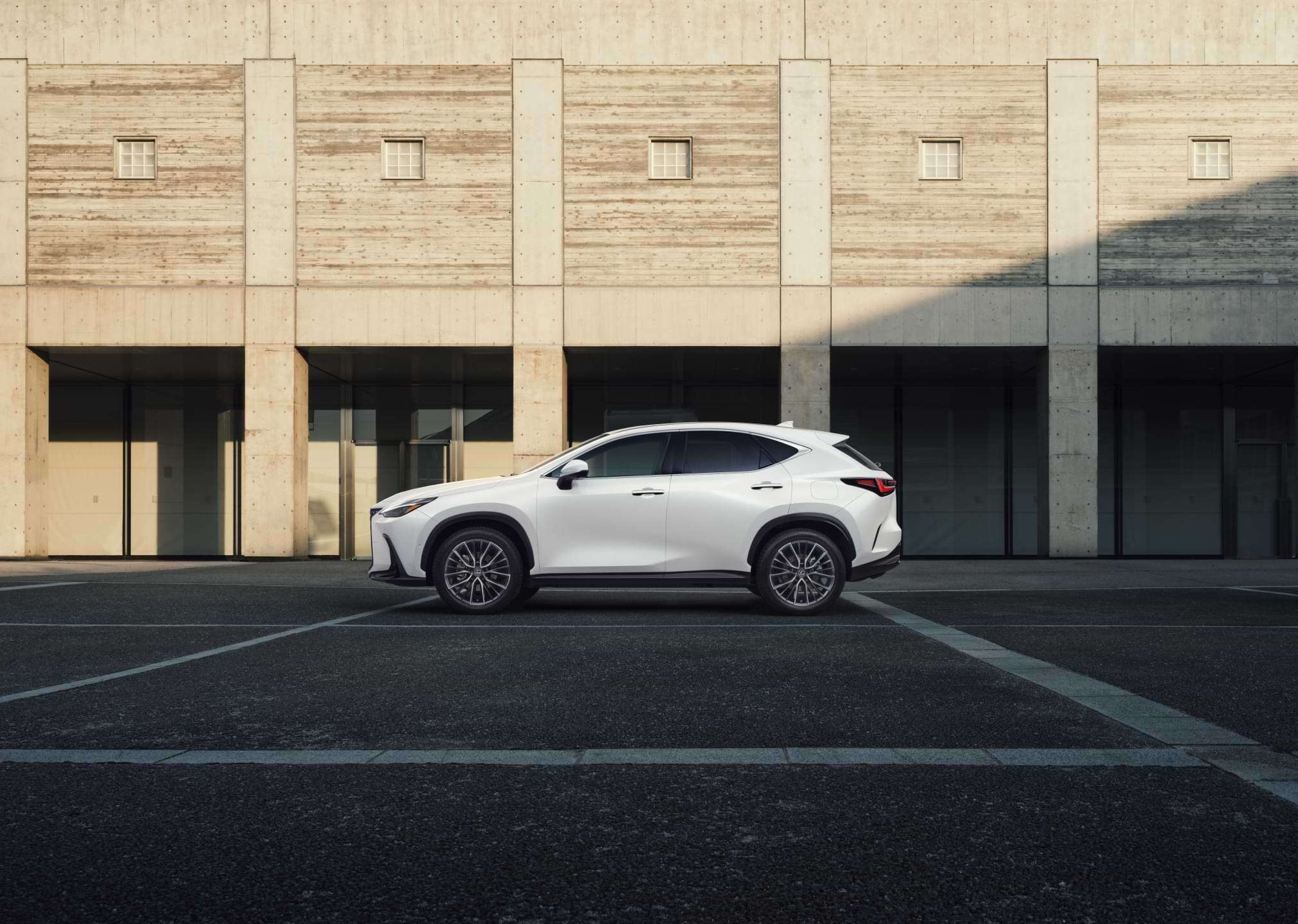 redesigned from the inside out
The NX introduces the newest expression of innovative and aerodynamic design. The new vertical, subtly framed signature spindle grille leads the way as you leave a bold statement on the road.
Disclaimers
01.
Australian specifications & features may differ. See your Lexus dealer for details.
04.
Driver assist feature. Only operates under certain conditions. Check your Owner's Manual for explanation of limitations. Please drive safely.
15.
Weights/mass/volumes/dimensions are approximate and subject to individual vehicle variances, and should be confirmed before fitting any accessories, towing or otherwise relying on this value.