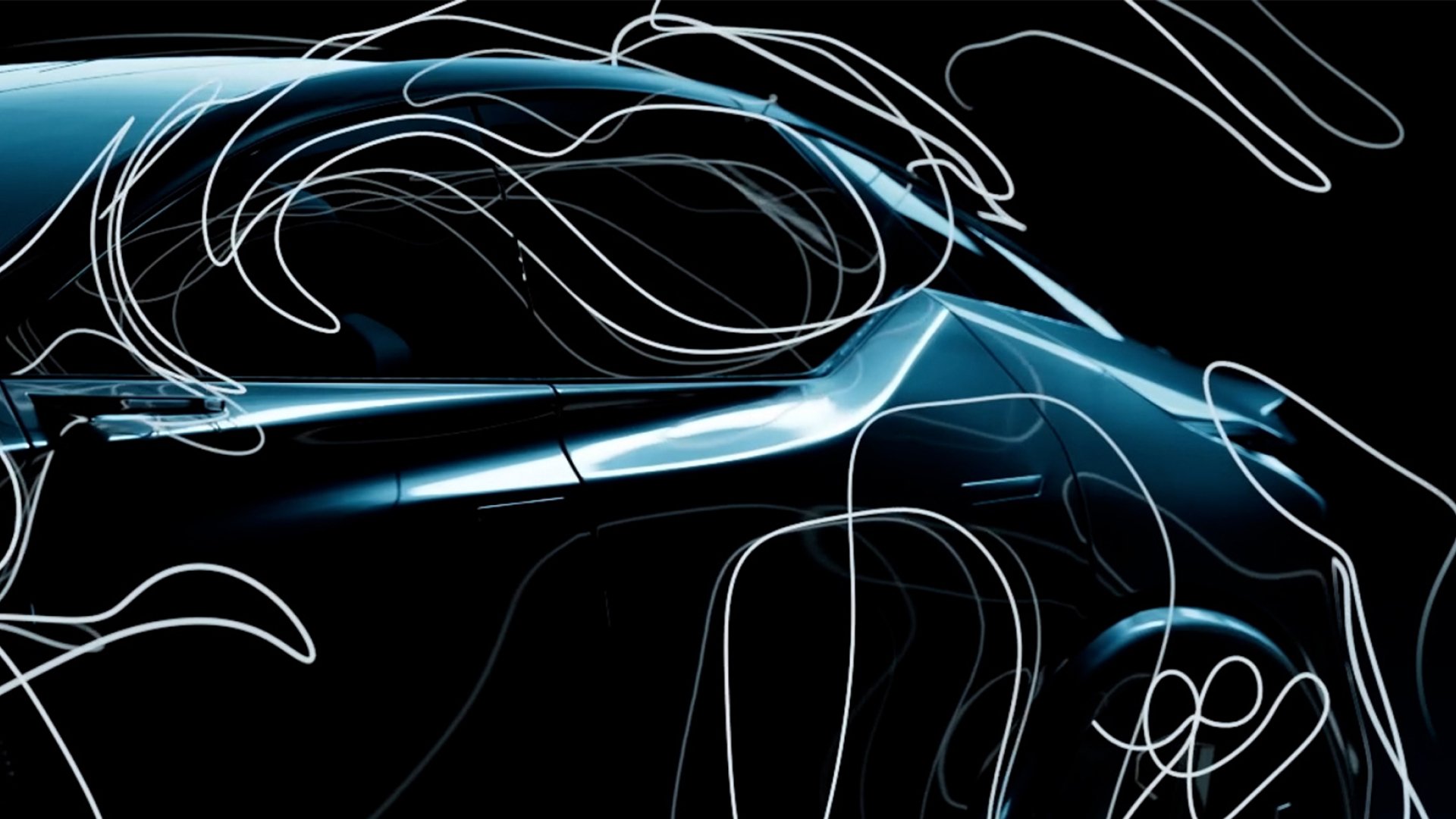 DESIGN FOR A BETTER TOMORROW
Anticipate, Innovate and Captivate — with an emphasis on design that enhances the happiness of everyone.
Since its launch in 2013, the Lexus Design Award has served as a platform for emerging creators from around the world whose works display innovative design excellence. It provides a unique opportunity for each finalist to be mentored by a globally recognised designer, fund and build their prototype.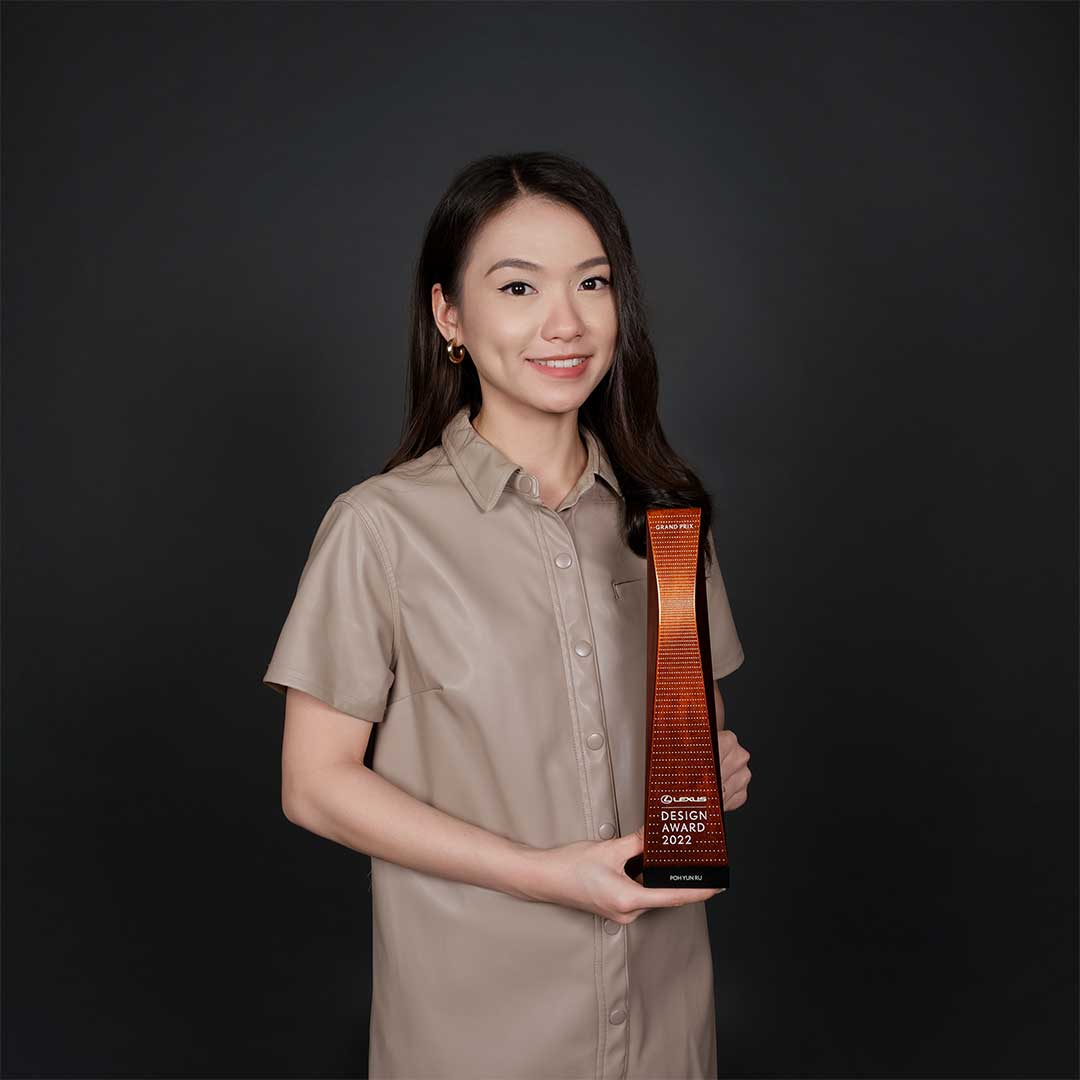 2022 GRAND PRIX WINNER
As the 10th edition of the Lexus Design Award concludes, the judges are delighted to announce the 2022 Grand Prix Winner. By carefully considering each finalist based on their availability to anticipate, innovate, captivate and enhance happiness, the 4-member panel of industry luminaries chose Poh Yun Ru for her humanised approach to technology.
Poh Yun Ru's winning project, Rewind, is a platform that leverages multi-sensory stimulation to prompt meaningful recollections in seniors with dementia. After witnessing the effects dementia had on a family member, Poh Yun Ru was inspired to develop this human-centric design to create a better tomorrow.
Discover "rewind" by Poh Yun Ru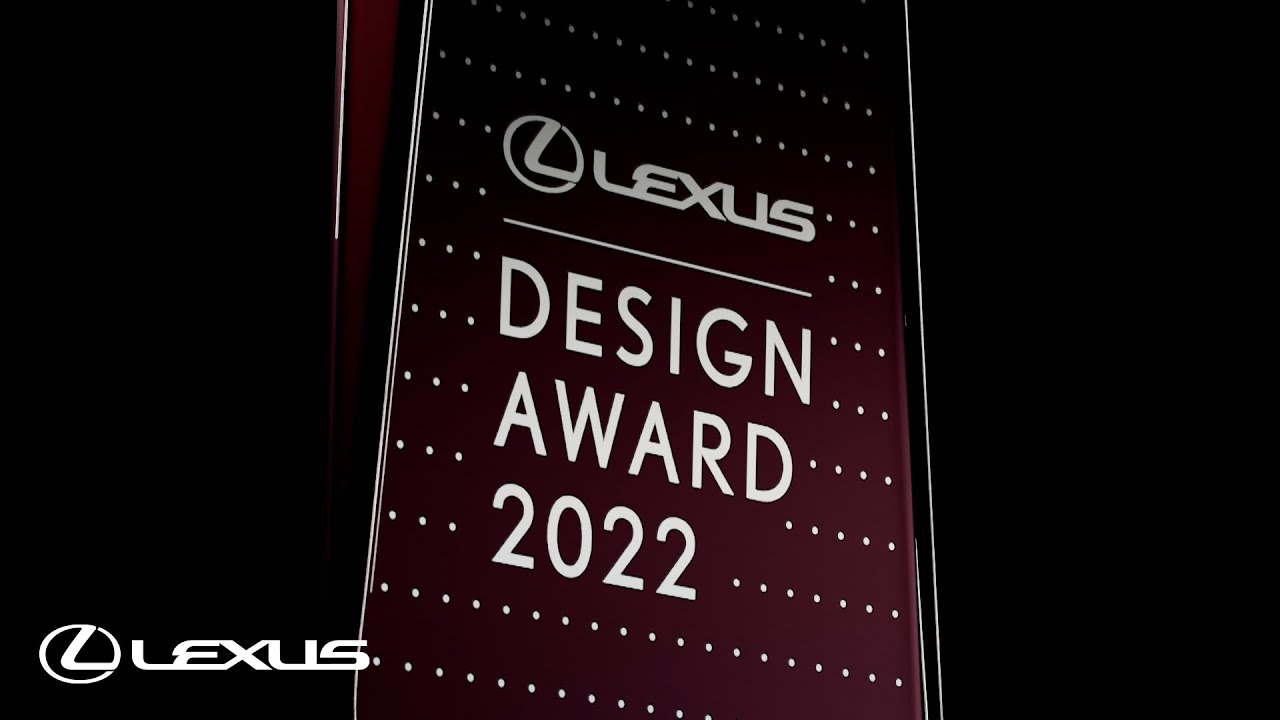 explore the 2022 finalists
With over 1,726 entries from 57 countries/regions, all Finalists were selected for their original and inventive solutions which highlight the creative interplay between design and technology. The finalists' concepts and designs feature a diverse range of innovative craftsmanship techniques, materials and applications.