EMIL FREY LEXUS RACING SET FOR SPA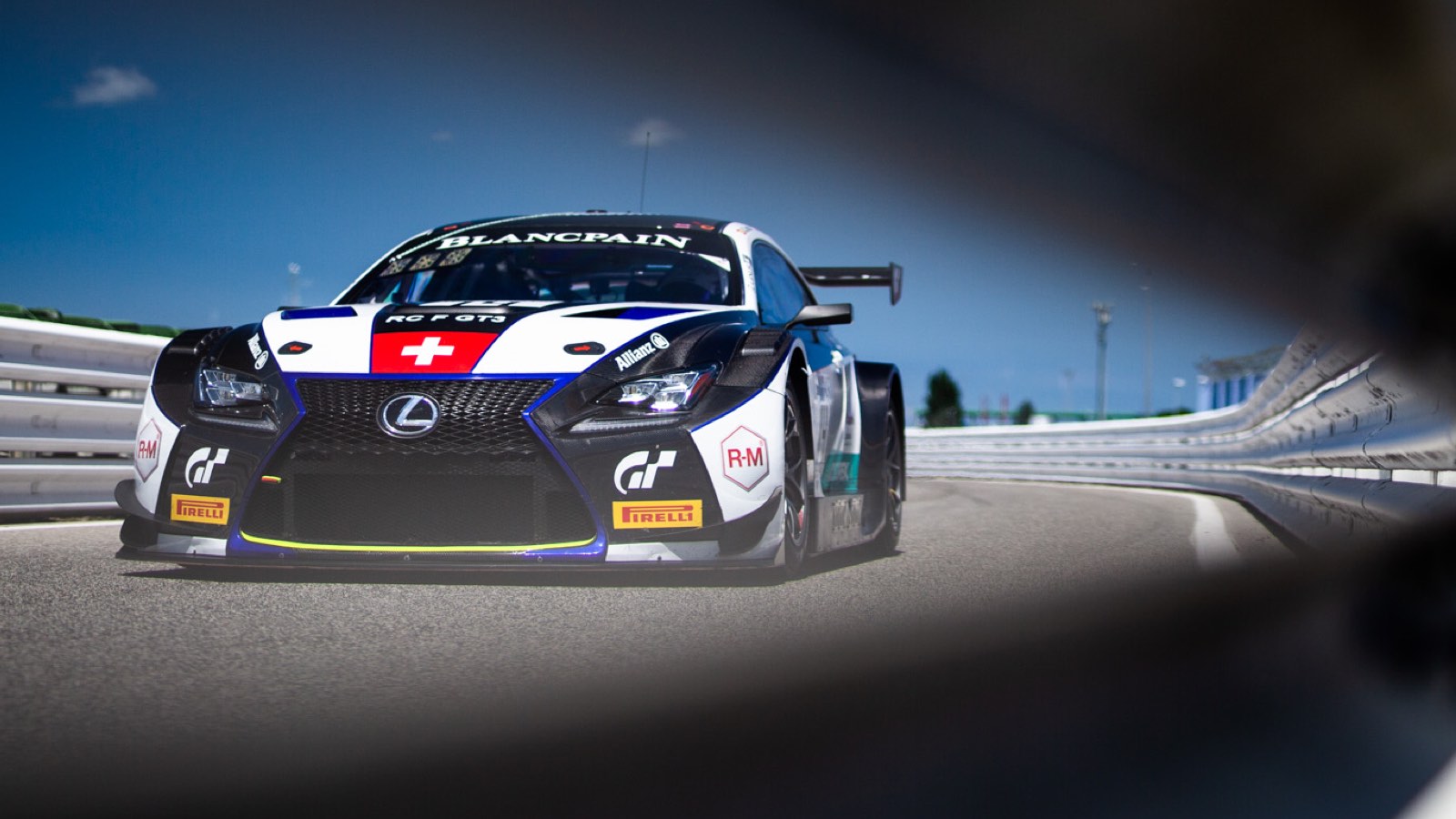 The Emil Frey Lexus Racing team will make its debut at the Total 24 Hours of Spa later this month, fielding two Lexus RC F GT3 machines in the 70th edition of the iconic endurance race.

Entry in the race comes off the back of strong results for Emil Frey Lexus Racing in its first full season of the premier Blancpain GT Series, including a spectacular victory in round five of the championship at Circuit Paul Ricard in France.

It also follows a positive recent test session at the Spa Francorchamps circuit - home of the Total 24 Hours of Spa - where the outfit tested various set-ups and settings in both wet and dry conditions.

Emil Frey Lexus Racing referenced data from its successful outing at Spa Francorchamps last year, when the team secured the first pole position for the RC F GT3 worldwide and went on to secure a dominant win during a round of the International GT Open series.

Team principal Lorenz Frey said the team's confidence was boosted by the recent test and knowledge that the RC F GT3 performed adeptly on the challenging, seven-kilometre Spa layout.

"Taking into consideration the track of Spa suits our Lexus RC F GT3 very well with its fast corners, we should see a good performance," he said.

"Spa is one of the toughest GT3 races taking place on probably the most spectacular race track there is and everyone in the team is really excited for our first 24 hours race with the Lexus.

"A victory at the 24 hours of Spa is equivalent to winning the world championship."

A highly experienced line-up of drivers, including Monegasque Stéphane Ortelli - a former winner of the 24 Hours of Spa and 24 Hours of Le Mans - will pilot the two Emil Frey Lexus Racing RC F GT3s in the race.